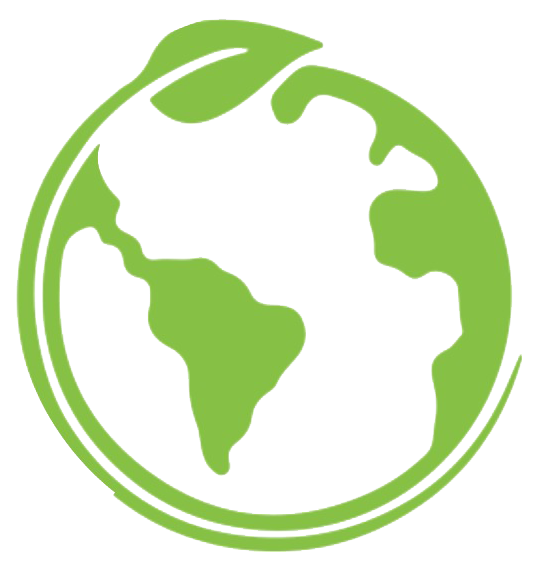 Global Coalition of Fresh Produce
Global coalition to address increasing cost for the fresh produce industry and its impact on the whole value chain and end consumer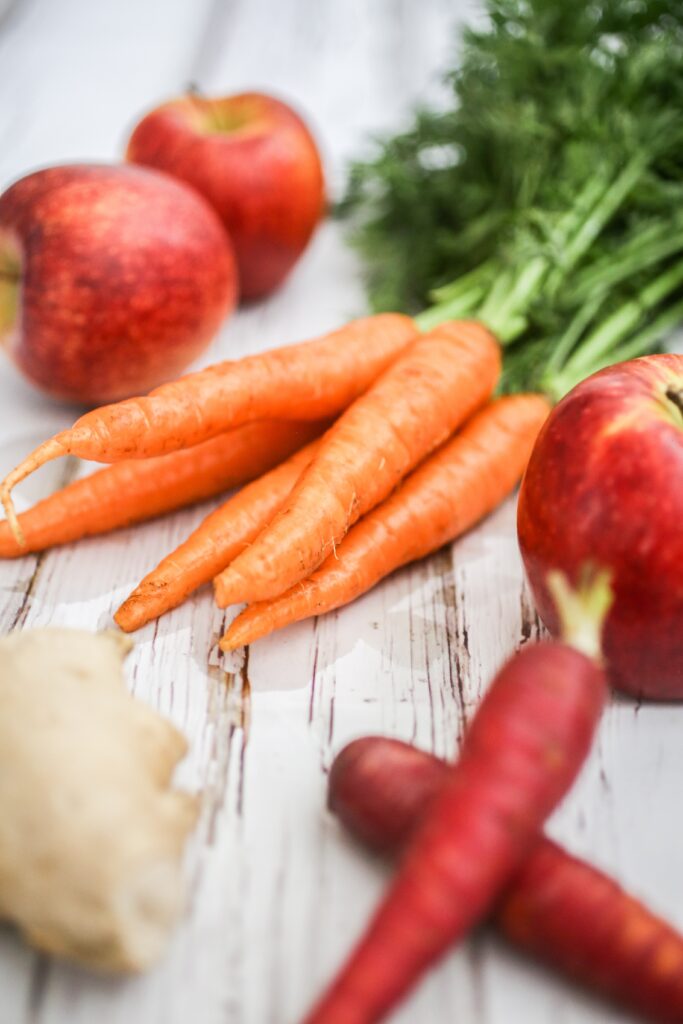 Mission and Vision
Vision:
"Together for resilient global fruit and vegetable value chains which enables economic, environmental and societal benefits"

Mission
Through a coalition of Associations from around the world, to voice solutions addressing global supply chain disruptions for fresh produce production and trade (in particular increasing costs), which have led to significant concerns on the economic model of the sector and its capacity to provide cost effective fresh fruit and vegetables to support food security and health.

Objective:
The pandemic has demonstrated the importance of fresh fruit and vegetables to the diets of our global community . Compounded supply chain disruptions have driven food inflation and product availability in many regions around the world, the Coalition will work to demonstrate the need to recognize our sector as essential to the public good and increase the awareness of the issues and provide solutions associated to supply chain disruptions which are impacting price, quality, availability of fresh fruit and vegetable.

Key elements:
To preserve the share of voice for the global fruit and vegetable industry outside its own industry in a complex marcroeconomic environment
To ensure public awareness on the strategic importance of Fruits and vegetables to Food security and public health
To establish dialogue with all relevant industries: energy, shipping, packaging, fertilizers and retail
To create stronger involvment of the consumer in the understanding of local, regional, national and global value chains and to educate on their role in this complex environment
Our Focus

Coalition statement
Creating a common dialogue and outreach

Multilateral dialogue
Initiating the dialogue with multilateral organizations such as WTO, FAO, World Shipping Council, …

Extending the supply chain dialogue
Seeking common exchange with the extended supply chain (retail, shipping lines)

Consumer awareness
Creating common outreach/tools to work towards the "aware" consumer and choices
Members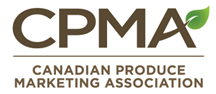 Solutions
Increase attention and recognition of fruits and vegetables as a "strategic good" that have a significant contribution to long-term sustainability of the planet and public health policies
Create stabilization mechanisms to improve accessibility of fresh produce, to ensure that fruits and vegetables can be continued to be available to everyone.
Balance the distorted sea freight environment that has seen significant changes, with carriers setting record rates and profits through the vertical integration of major shipping lines which have strengthened their control of existing supply chains.
Introduce transport subsidies for fruit and vegetable growers and exporters aimed at alleviating the immediate impact of inflated price distortions in the sea freight market.
Promote a global zero-VAT strategy for fruits and vegetables that would directly benefit producers, exporters, and consumers
Facilitate improved access to key export markets without undermining the existing mechanisms in place to protect developing country exports
Avoid aggressive promotional price discounts made available to end consumers that undermine the value of fresh produce and ultimately reduce already stretched margins for growers and exporters.
Strengthen public promotional investment aimed at increasing the recognition and ultimately consumption of fresh fruits and vegetables during the Southern Hemisphere counter season.
Testimonials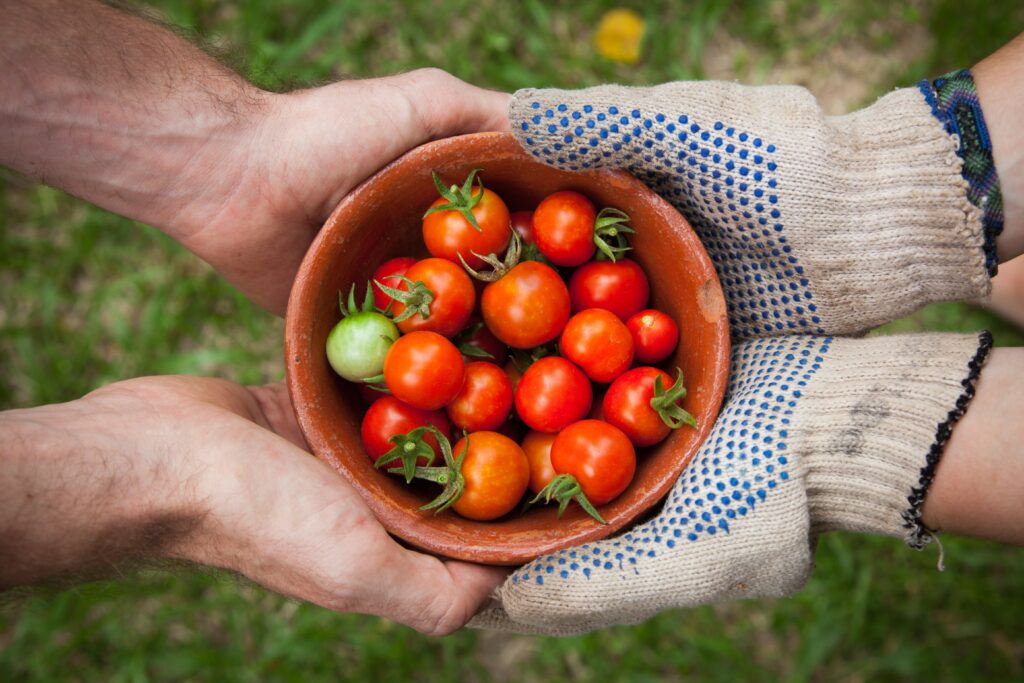 "Despite the unpredictable international context, we remain confident in the future. All the more so as horticultural value chains, our main field of action, are sustainable by their very nature. Fruit and vegetables are recognized as environmentally sustainable within the agricultural sector; and from a nutritional and dietary point of view we need them more and more, both locally and internationally. Our objective as an organisation continues to be to support, to the best of our ability, the contribution of these value chains, and more broadly of agriculture, to the achievement of the Sustainable Development Goals."
On behalf of COLEACP, we welcome this initiative of the global coalition of the fruit and vegetable profession which works in the interest of value chains that are essential to the quality of nutrition of the world population and a source of millions of jobs, particularly in developing regions such as Sub Saharan Africa. By joining forces we are and will be stronger in defending the interests of producers and consumers in a global context of worrying challenges such as rising production and transport costs, but also of opportunities given the positive evolution of demand for horticultural products in all markets."

Stephen Mintah,
COLEACP Chairman

Jeremy Knops,
COLEACP General Delegate
"Fresh fruits and vegetables are essential items in the lives of Canadians. In Canada, consumers enjoy a diversity of fresh and healthy fruits and vegetables from both domestic and international growers. The ongoing domestic and global supply chain disruptions and the rising inflation not only impact businesses but public goods as well. We must recognize the importance of produce to the health and well-being of the general population. Our produce supply chains are integrated on a global level, and we must address issues impacting our ports, the movement of containers, the cost of inputs and fuel, as well as the lack of labour. In doing so, we will support our common goals of ensuring food security and improving the population's health through increased access and consumption of fresh fruits and vegetables."
Guy Milette, Executive Vice-President, Courchesne Larose, Montréal, Canada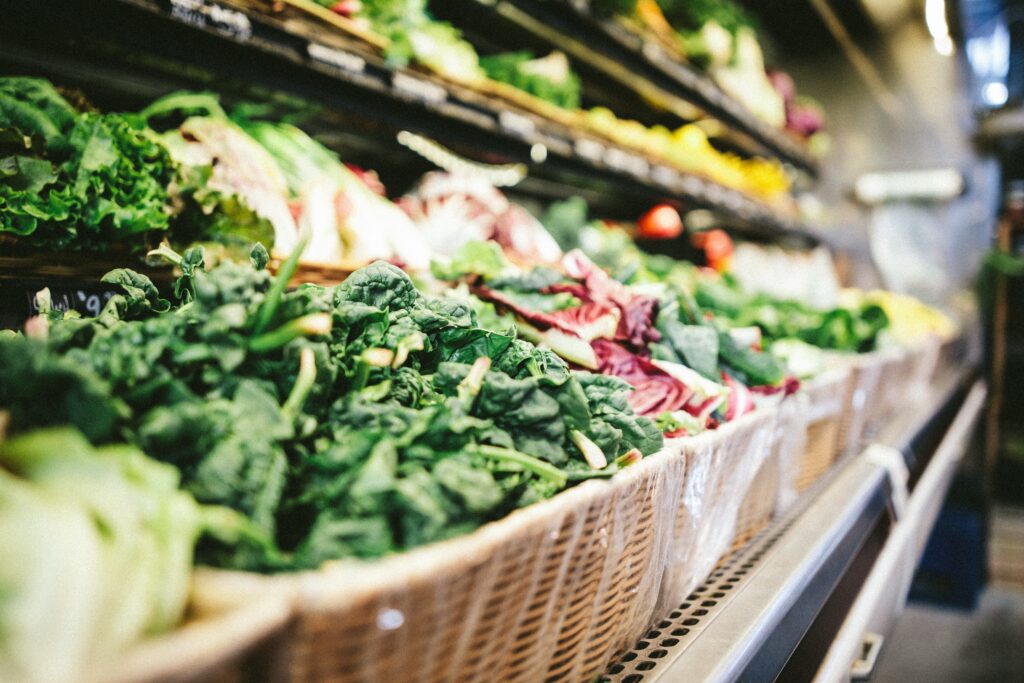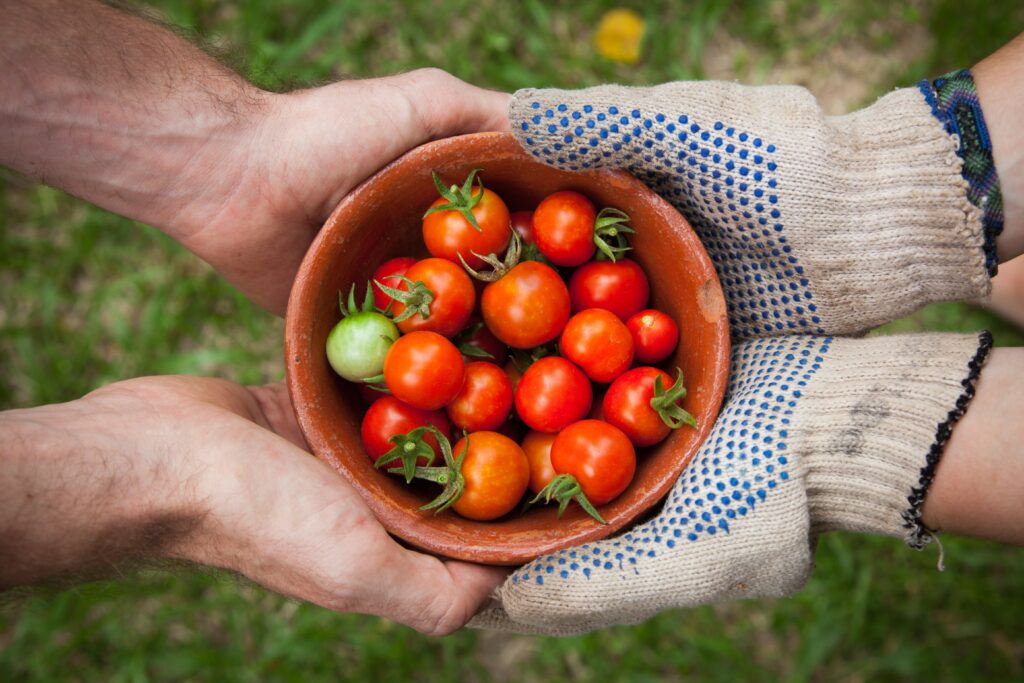 "Times of crisis reminds us all too well that, while being perishables, fruits and vegetables are essential goods integral to the overall wellbeing and stability of modern societies. Its global trade should therefore be treated accordingly, by giving priority to its shipments or shipping lanes and be granted preferential treatment, from a tax or otherwise point of view."